We specialise in designing and manufacturing rigid board and media related products. Our customers span many sectors including luxury brands, tech, music and games, wines and spirits, cosmetics, lifestyle products, publishing and all kinds of premium gifts.
We work closely with our customers to create and to deliver their visions. We offer a diverse range of solutions from simple brochures to the most complex rigid board products.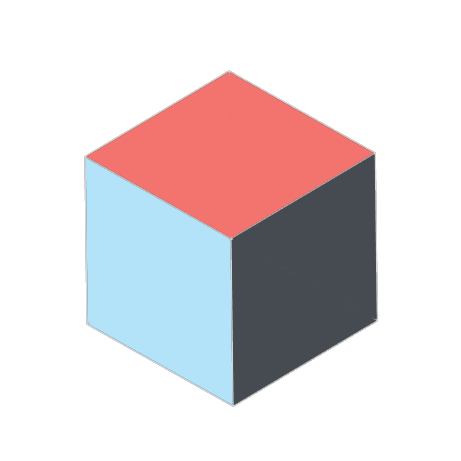 We supply customers in over 40 countries and are lucky to work with some of the most recognised brands in the world.
Our team have created some extraordinary work and we particularly excel in rigid board and media related products.
WHO DOESN'T LOVE
GREAT PACKAGING?
Our office is situated in South London but our production facility and partners GZ Media are based in the Czech Republic just a few kilometres from Prague. We have produced a short film to introduce you to our factory.